Going with the cheapest inspector to save a little now, could cost a lot later!
If you want a quick, cheap home inspection, then I'm probably not the inspector for you.
I do a thorough, detailed, Accurate Home Inspection.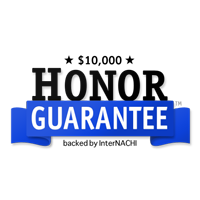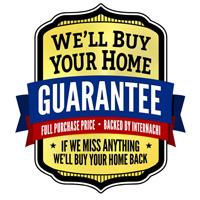 Certified Home Inspection Includes:

Home Inspections that average 3-4 hours – It takes time to fully inspect a home, don't settle for a quick inspection.

We use an infrared camera on each inspection – Helps find problems that can't be seen by just a visual inspection.
​

Buy Back Your Home Guarantee.

We check for active gas leaks in the home.

$10,000 Honor Guarantee.​

Wood Destroying Organisms Inspection Report.

Home Maintenance Book that is full of useful maintenance tips.

​We fully inspect the home – If we have access we get on the roof, climb up in the attic and down into the crawlspace.

Access to exclusive deals for clients of InterNACHI inspectors – discounts on hotels, restaurants, movies and more.

You will receive your color inspection report emailed to you the same day as the inspection.
Everything listed above is included at no additional cost!
Call for a free quote. We'll ask you some questions about the home and give you helpful tips about the inspection process.

(765) 607-1545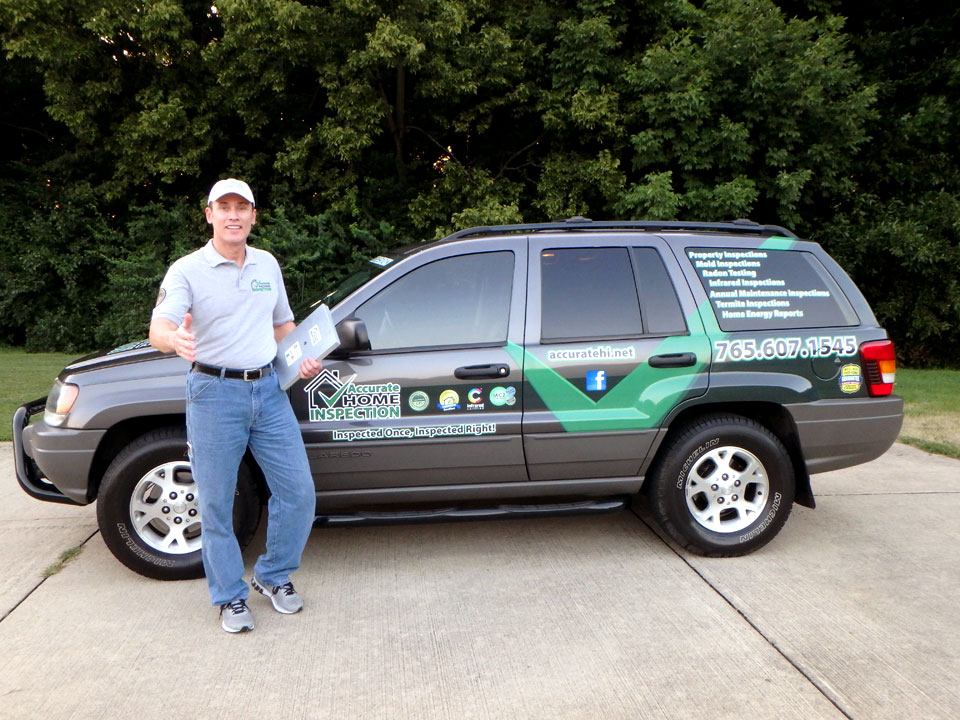 Fees for Additional Services:
Septic Dye Test – $25 With Home Inspection, $50 Without
Limited Mold Test – $150 With Home Inspection, $200 Without
Complete Mold Test – $200 With Home Inspection, $300 Without
Basic Water Test – $75 With Home Inspection, $125 Without
Gas Leak Test – Included With Home Inspection, $50 Without
Thermal Imaging Scan – Included With Home Inspection, $100 Without
Radon Test – $100 With Home Inspection, $125 Without
WDI Inspection – $50 With Home Inspection, $100 Without
We Accept All Major Credit Cards